Story of MemoryCo
---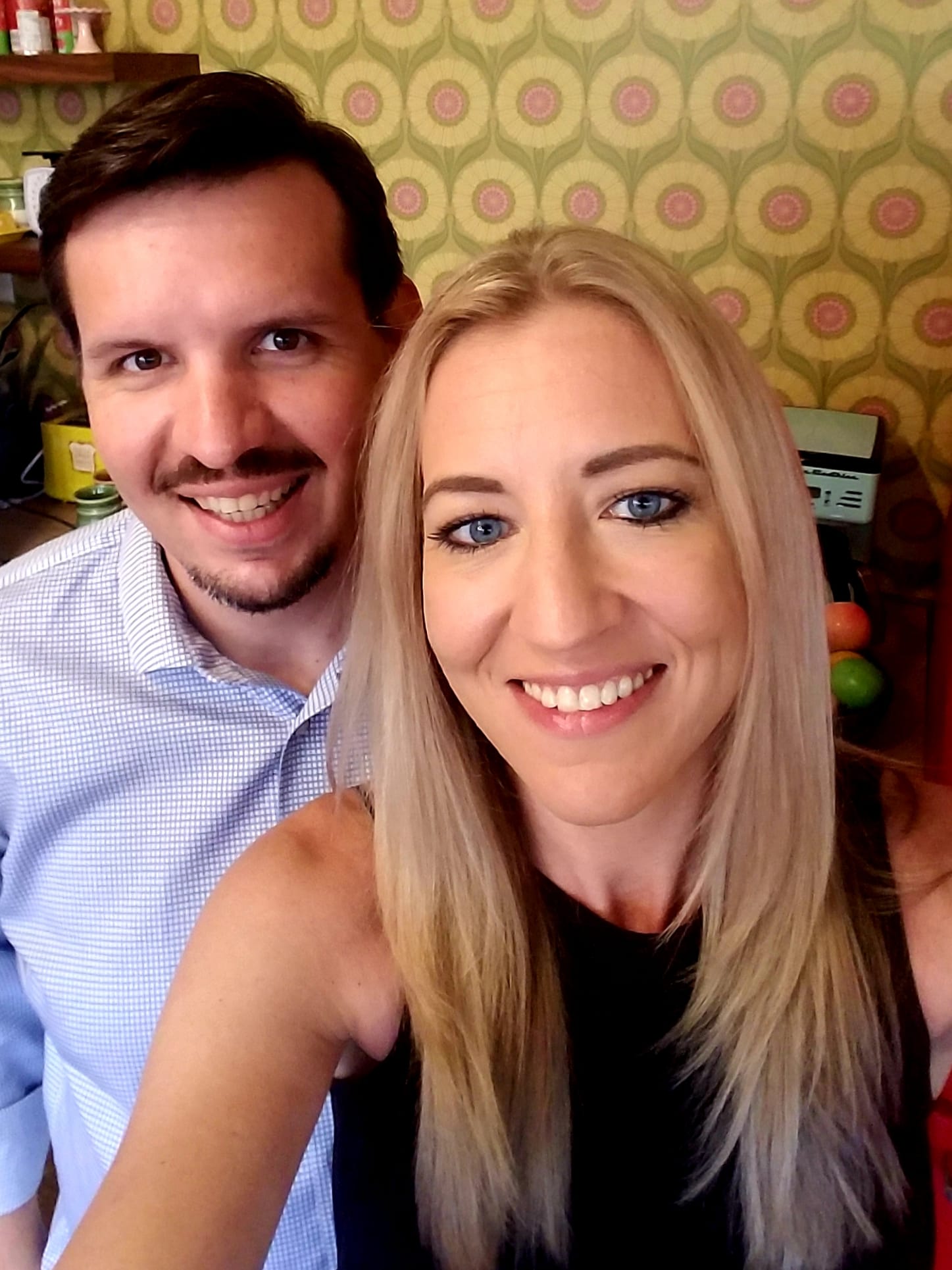 Why MemoryCo?
MemoryCo was started in 2015 by husband and wife team Carolyn and Dr. Ali Aslan. They both have personal family experiences with Alzheimer's and Dementia and developed MemoryCo™ as a way to help seniors with their memory and cognition. The games provide support for spatial memory, face/name recognition, and recall memory through Dr. Ali's background and training in Neuroscience from both Dartmouth and UCLA (please see above for further information on scientific research and publications).
Our Journey
Carolyn's professional background is in finance and business. She has years of experience working with seniors, and is passionate about helping improve their quality of life. Together, Dr. Ali and Carolyn developed MemoryCo™ as a new way to approach memory support by incorporating personalized content. Playing a game that uses pictures of people, places, and events that are familiar and relevant, provides stronger support than using generic, non-familiar content (please see references below). In addition to cognitive support, MemoryCo™ also provides seniors with a new way to engage, interact, and stay connected through tablets. Once they're familiar with the tablet, it allows even more avenues of entertainment, engagement, connection with loved ones to open up.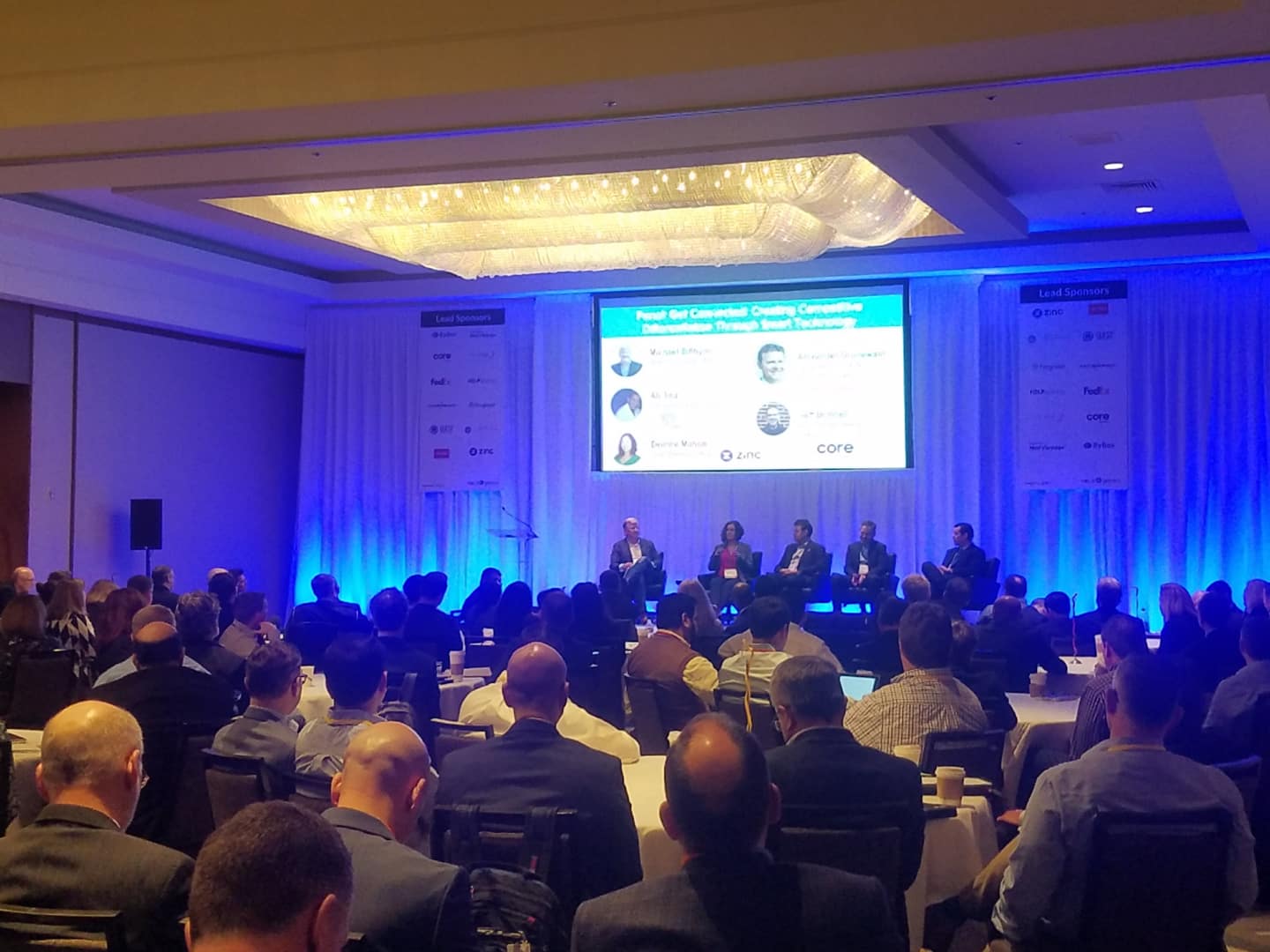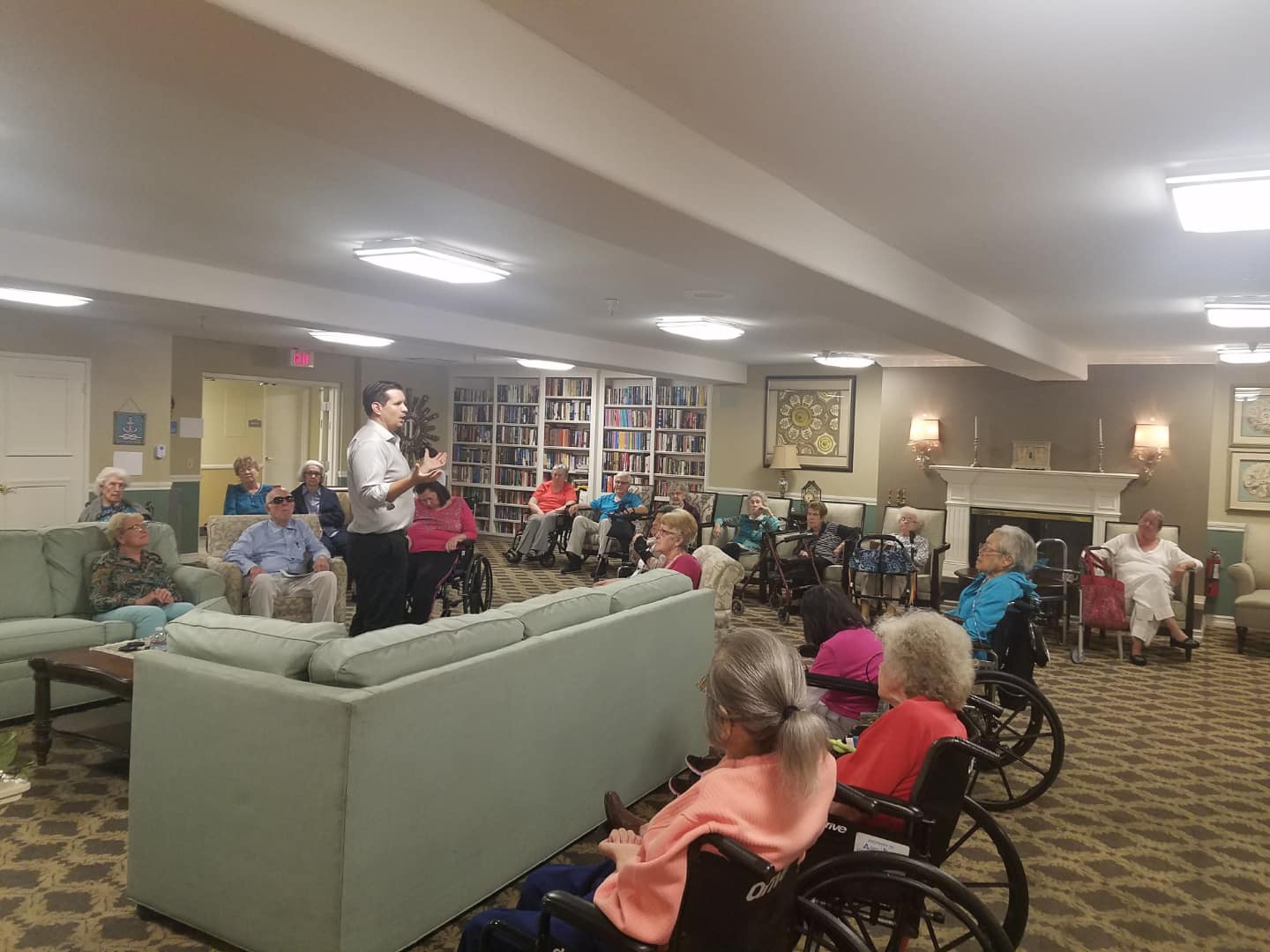 The MemoryCo Tablets
We wanted to help bridge the gap between seniors and technology. Because of this, we incorporated a tablet lease option with our program. What makes our tablets unique is that we curate them specifically for senior use. They are simple, straightforward, and easy to use. They have larger than average icons, text, and fewer apps and programs, simplifying the whole experience to take out the potential frustrations of using a tablet. Also included with our tablets are stylus pens (greatly helps shaky or arthritic hands), a cord to hook up to the TV for group games, and a simple tutorial that quickly teaches seniors the correct pressure to use. It's amazing to see seniors that have never used a tablet before take to them so quickly. We often had a hard time getting the tablets back from the residents. It was like a new world was at their fingertips!
Los Angeles, CA | Boston, MA | Vero Beach, FL
MemoryCo is located in Boston, MA, Los Angeles, CA, and Vero Beach, FL. We have recently been showcased as an innovative company at the MedTech Innovator Conference in San Diego, CA, and are actively working with senior living communities and caregivers across the world.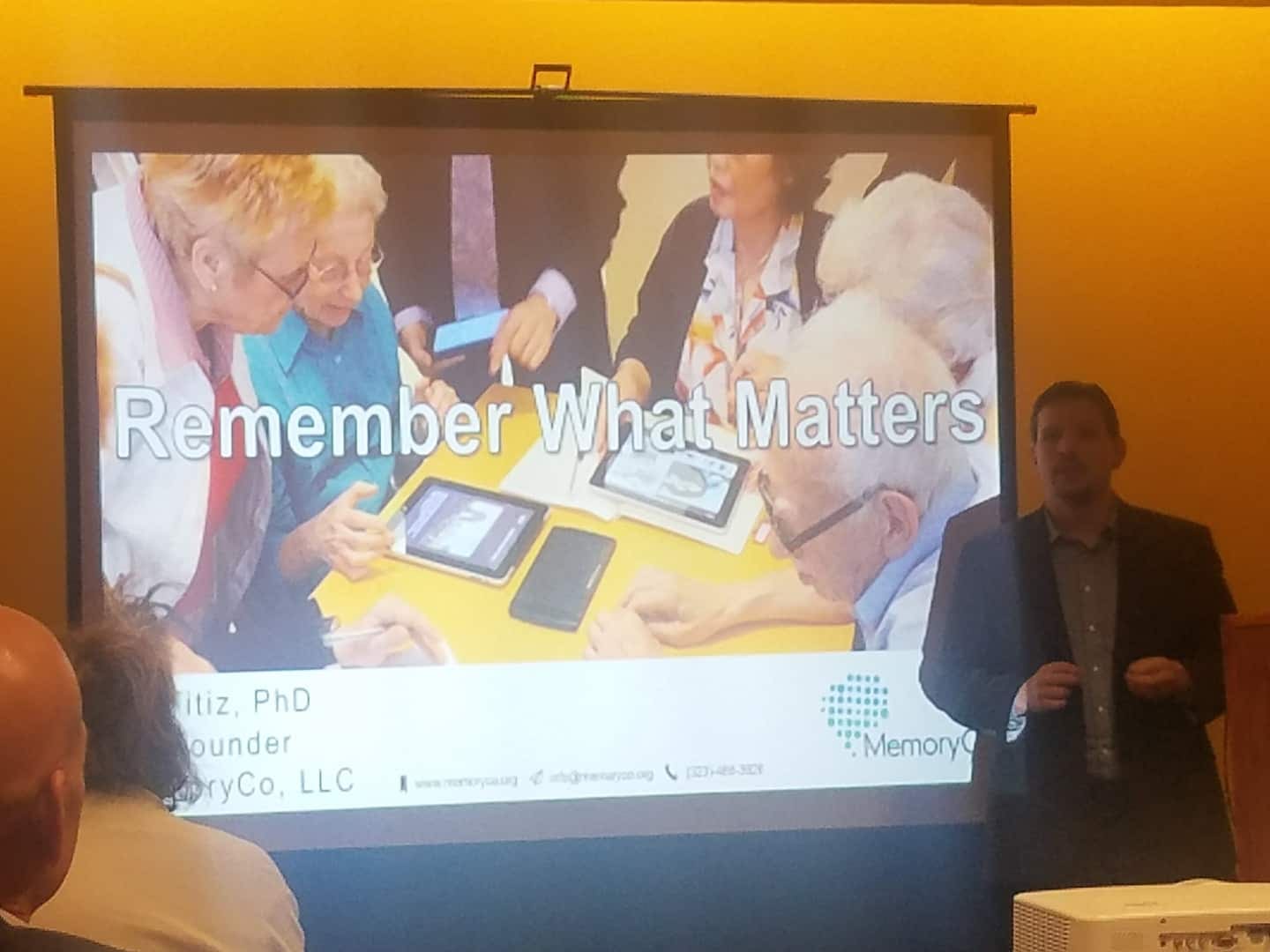 Back to Main Page
PLAY